Valentine's Day is swiftly approaching, and whether you plan to spend it on a romantic date with a significant other or a night out with friends, here's a list of Valentine's events in the Orlando area that will get you in the lovestruck mood.
1. Heavenly Love: Love Stories of The Night Sky at Seminole State College Planetarium.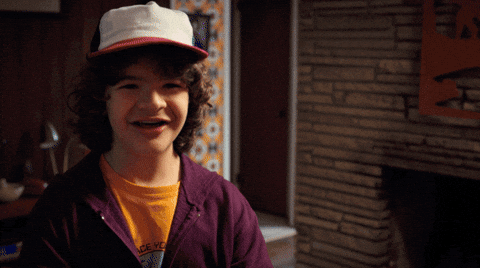 If you're looking for a Valentine's Day out of this world, this is the event for you.
You'll learn about ancient love stories written in the stars ranging from the Korean myth of two lovers Altair and Vega who were separated by the milky way to the tragic love story of Eurydice and Orpheus.
The initial storytelling presentation will be held indoors in the planetarium, and telescopes will be provided afterward to gaze at the night sky. This event runs from Feb. 9 to 11, and tickets for this event range from $4 to $6. For more information and ticketing info, visit the Seminole State College website.
2. The Orlando Ballet Presents: Romeo And Juliet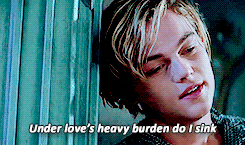 The classic tragedy of Romeo and Juliet, two forbidden star-crossed lovers, is headed to a ballet stage in downtown Orlando.
Originally a play by William Shakespeare, the classic tale of love and loss was first performed as a ballet at the Kirov Theatre in Russia in 1940 and has undergone several revisions since it's original stage run, according to Ballet Bag, an online resource center for dancers.
Robert Hill, creative director of the Orlando Ballet, brought this classic tale back to life with his creative adaptation. The event runs from Feb. 9 to 11 and is held at the Dr. Phillips Center for The Performing Arts' Walt Disney Theatre in downtown Orlando. For ticketing information, visit the Dr. Phillips Center's website.
3. Vintage Valentine Market at Audubon Park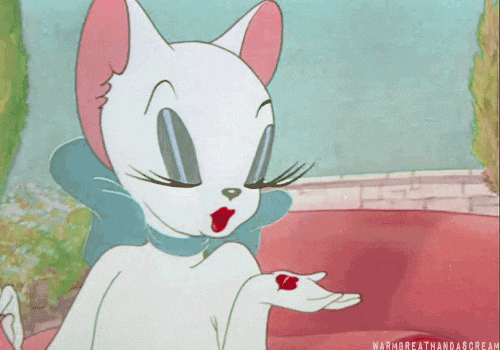 If you're still on the hunt for the perfect Valentine's Day gift, there's no better place to go for a fun and unique gift than the sixth annual Vintage Valentine Market!
The event is curated by local shops Dear Prudence, Park Ave CDs and The Lovely Boutique Market, featuring vintage clothes, vinyl records and housewares for everyone on your Valentine's Day list. Stop by the food trucks and nearby bars and restaurants during your shopping breaks. For directions and more information, visit the Audubon Park Gardens website.
4. Popcorn Flicks in The Park: While You Were Sleeping
For a romantic movie night with a fun twist, the City of Winter Park and Enzian Theater's collaborative "Popcorn Flicks in The Park" series is bringing the 1995 romantic comedy "While You Were Sleeping" to the big screen once again on Feb. 8.
"While You Were Sleeping" follows the love story between an unassuming man in a coma and a Chicago transit worker who is mistaken for his fiancé.
The event is free, and guests are encouraged to bring blankets, chairs and snacks. For more information, visit Enzian's website.
"Shakespeare in Love" follows a young William Shakespeare who is out of love and luck and desperately needs to improve his newest play "Romeo and Ethel: The Pirate's Daughter."
After finding inspiration in the driven Viola De Lesseps, their whirlwind romance goes on to inspire the greatest romantic tragedy ever told.
Fans of the 1998 cult classic "Shakespeare in Love" will be enchanted by the stage-play adaptation performed live by the Orlando Shakespeare Theater. The play runs from Feb. 7 to March 25. For more information about showtimes and ticket sales, visit the Orlando Shakespeare Theater's website.
6. Galentine's Day Happy Hour at Redlight Redlight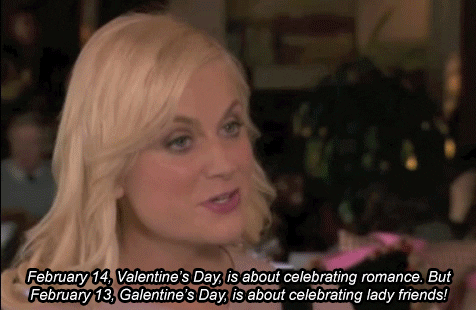 Leslie Knope, the breakfast-loving heroine of "Parks and Recreation," was certainly on to something when she proudly proclaimed Feb. 13 Galentine's Day, a day for women to celebrate their friendships with each other.
For those who would rather spend time with their BFFs, Redlight Redlight is your destination for ladies celebrating ladies. The Orlando bar is having a happy hour from 6 p.m. to 9 p.m. on Feb. 13 and features $5 mimosas and doughnuts from local Buttermilk Bakery. Local vendors will also be in attendance, so feel free to treat yo' self! For more information, visit Redlight Redlight's Facebook page.
7. Valentine's Skate at Astro Skate Orlando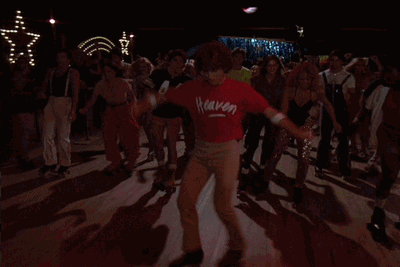 While roller skating's popularity may have hit its peak in the 70's and 80's, Astro Skate Orlando is keeping the groove alive by hosting a Valentine's Day special on Feb. 14.
Admission is $6, but you get a dollar off for every item of red clothing you wear. Free pizza and red Hawaiian punch are also included. For more information about skate rentals and directions, visit Astro Skate Orlando's Facebook page.
8. Annual Chocolate and Beer Pairing at Orlando Brewing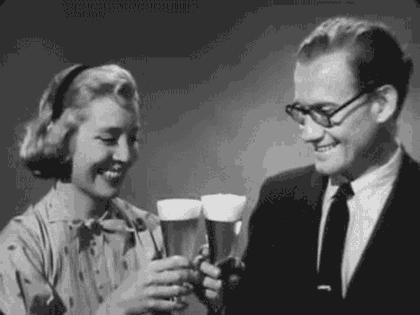 CayCakes Bakery and Orlando Brewing have teamed up this Valentine's Day to offer a sweet and savory event for chocolate and beer lovers alike.
In a self-guided sampling of organic beer and locally made chocolates, you can enjoy four 5-ounce beers paired with chocolates that complement their tastes. Pairings are $18, and reservations are encouraged. For reservations and information, visit Orlando Brewing's website.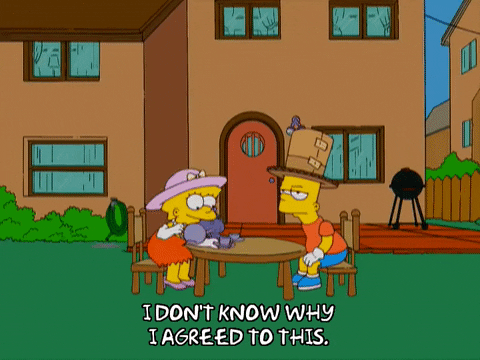 If you're looking for a posh way to show your valentine you love them, The Tearoom Experience may be the way to celebrate.
The Tearoom Experience is having a special Valentine's Day-themed afternoon tea, featuring fresh scones, finger sandwiches, Valentine's Day-themed sweets of your choice and loose-leaf tea.
Reservations and a non-refundable payment of $19.50 per adult are required for this event. For more information and reservations, visit The Tearoom Experience's website.
No matter how you spend it, Valentine's Day is a day to celebrate love and friendship. Whether you're celebrating the love of family, friends, a significant other or even a pet, spreading love and warm feelings is the right way to spend the day regardless of what you decide to do. These events are a great way to create new Valentine's Day traditions and show your loved ones how you feel.